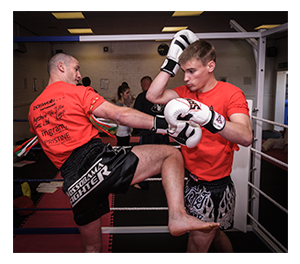 Learn to spar, learn all the skills you need to become a fighter or simply come down for a good workout. Have a shot of the boxing ring and learn new skills.
We offer regular sparring competitions which we call Interclubs, great events and everyone is a winner.
We have regular sparring in classes as well as Friday at 6pm so ask staff when sparring is on, fighters training sessions are available too.